Digitaalisten sanakirjojen sajáiduhttin

In English

På norsk

По-русски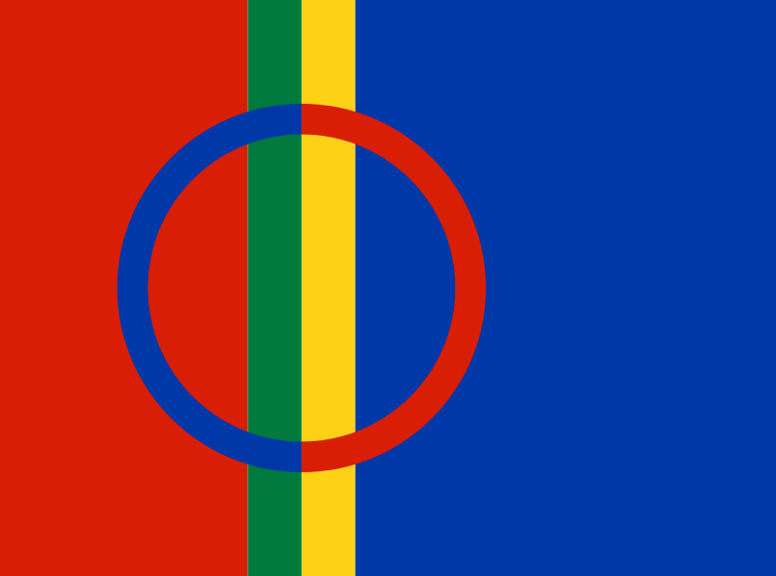 Sámegillii
Sajáiduhttin: Macintosh 10.5
Jos dus lea Mac OS 10.5 dahje ođđasat, de sáhtát geavahit Apple iežas Dictionary-prográmma.
Viečča sátnegirjefiilla(id):
Sátnegirjifiila maid leat viežžan, lea páhkkejuvvon (.zip), ja don fertet dan rahpat (duppalklikket). Boađus lea máhppa mii lea dego legobircu oaidnit:

Sirdde legobirccu (fiillaid) máhppii

~/Library/Dictionaries

, fuobmá ahte ~/Library namma sáhttá maid leat

Bibliotek

,

Kirjasto

dahje juoga eará, das gitta makkár giella du dihtoris lea. Vuollemáhpa namma galgá leat Dictionaries, beroškeahttá giellaválljemis. Ráhkat dakkár máhpa dihtorii, jus ii leat.
Válmmas!
Sátnegirjji geavahit
Don geavahat sátnegirjji ná: Sáhpániin čujuhat sátnái maid don háliidat jorgaluvvot, ja de deaddilat boallobeavddis dáid boaluid: ctrl-command-D (⌃⌘D). Don sáhtát molsut boallokombinašuvnna dás: System settings - Keyboard and mouse - Keyboard shortcuts > Search with Dictionary.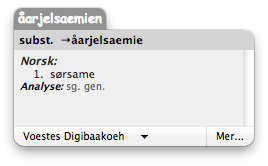 Don sáhtát maid ohcat sáni Sátnegirji(Dictionary)-prográmmain, maid gávnnat Applications-máhpas (namma molsašuddá gielas gillii, muhto ikon lea bábirsátnegirji-govva).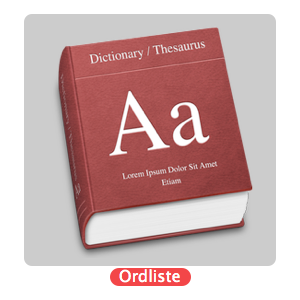 Dás leat eanet sátnegirjjit - eŋgelasgiel ja jahpánalaš sátnegirjjit leat juo vuogádagas. Válljen(Option)-panelás sáhtát válljet ja jáddadit sátnegirjjiid dan mielde guđe sátnegirjjiid don háliidat geavahit, dahje sirdit sátnegirjjiid bajimussii - ja dalle vuogádat čájeha dáid sátnegirjjiid sániid bajimusas go geavahat sátnegirjji nugo čilgejuvvon bajábealde.